Ori Video Game Series
Video Games Encyclopedia by Gamepressure.com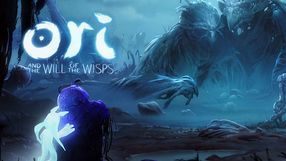 Ori and the Will of the Wisps
Arcade 11 March 2020
The second part of the metroidvania series, in which the players play the title ghost. In Ori and the Will of the Wisps, the protagonist leaves Nibel forest to discover his true destiny as he travels through an exotic world.

Ori and the Blind Forest: Definitive Edition
Action 11 March 2016
An expanded edition of the warmly received platform game developed by Moon studio in 2015. The story of Ori and the Blind Forest focuses on the titular spirit of the forest who is trying to learn something about itself and the world that surrounds it. The game lacks any dialogues and the story is told by using the gameplay and mute cutscenes. As for the mechanics, the game belongs to the subgenre called metroidvania. During the game player explores large, two-dimensional locations that contain many hidden passages, shortcuts, secrets, surprises and action challenges. As the game progresses, player unlocks new abilities of the protagonist that allow him to reach previously unavailable places. Definitive Edition offers 4 completely new locations, new abilities, music tracks and various improvements suggested by fans. Among the latter there are additional difficulty levels and a quick travel system.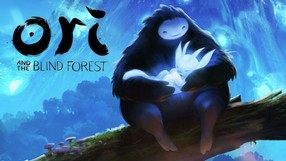 Ori and the Blind Forest
Action 11 March 2015
A two-dimensional platformer with RPG elements, produced by Moon Studios, an independent developer. It belongs to a subgenre called metroidvania. We assume the role of a young and inexperienced forest spirit who will try to learn more about himself and the world around him during his long journey. In the game we explore vast areas full of hidden passages and shortcuts while solving puzzles and facing challenges testing our agility. In order to gain access to some parts of the map we have to unlock special abilities first. The developers have decided not to use any dialogue; the plot is presented only through silent cut-scenes. The unique atmosphere of the game is enhanced by beautiful, hand-drawn backgrounds.